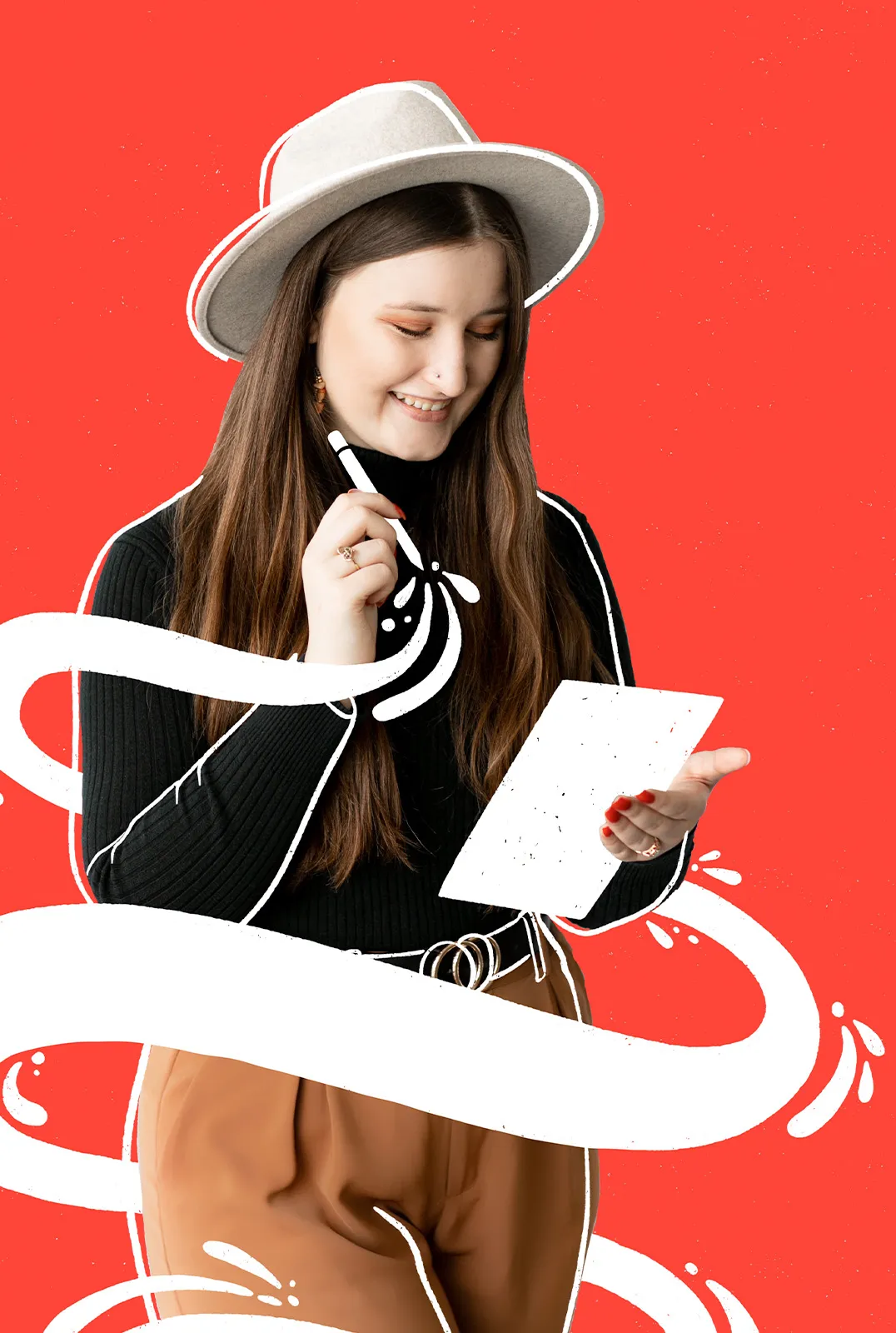 Shea Poole
Graphic Designer
Shea is a Graphic Designer & Branding Specialist here at Stratifi. Based in Dallas, TX, she wows her clients with her clean logo designs and branding expertise. Shea is skilled in the Adobe Creative Suite, digital illustration, logo design, and brand development and implementation. She also has experience with WordPress, creative marketing, and Adobe After Effects. She graduated from Dallas Baptist University with her B.S. in Commercial Arts in 2020 and strives to continually grow in her artistic passions by creating innovative designs and collaborating with the other team members.

In addition to design, Shea is a dog mom, coffee fanatic, and outdoor enthusiast. In her free time, she loves creating DIY projects, experimenting with interior design, spending time with family and friends, and volunteering in her local community.
Meet Luna! She is a crazy ball of energy and has a lot of sass. Luna loves food, cuddles, and playing outside. If you ever get a chance to meet her, be prepared for lots of kisses!