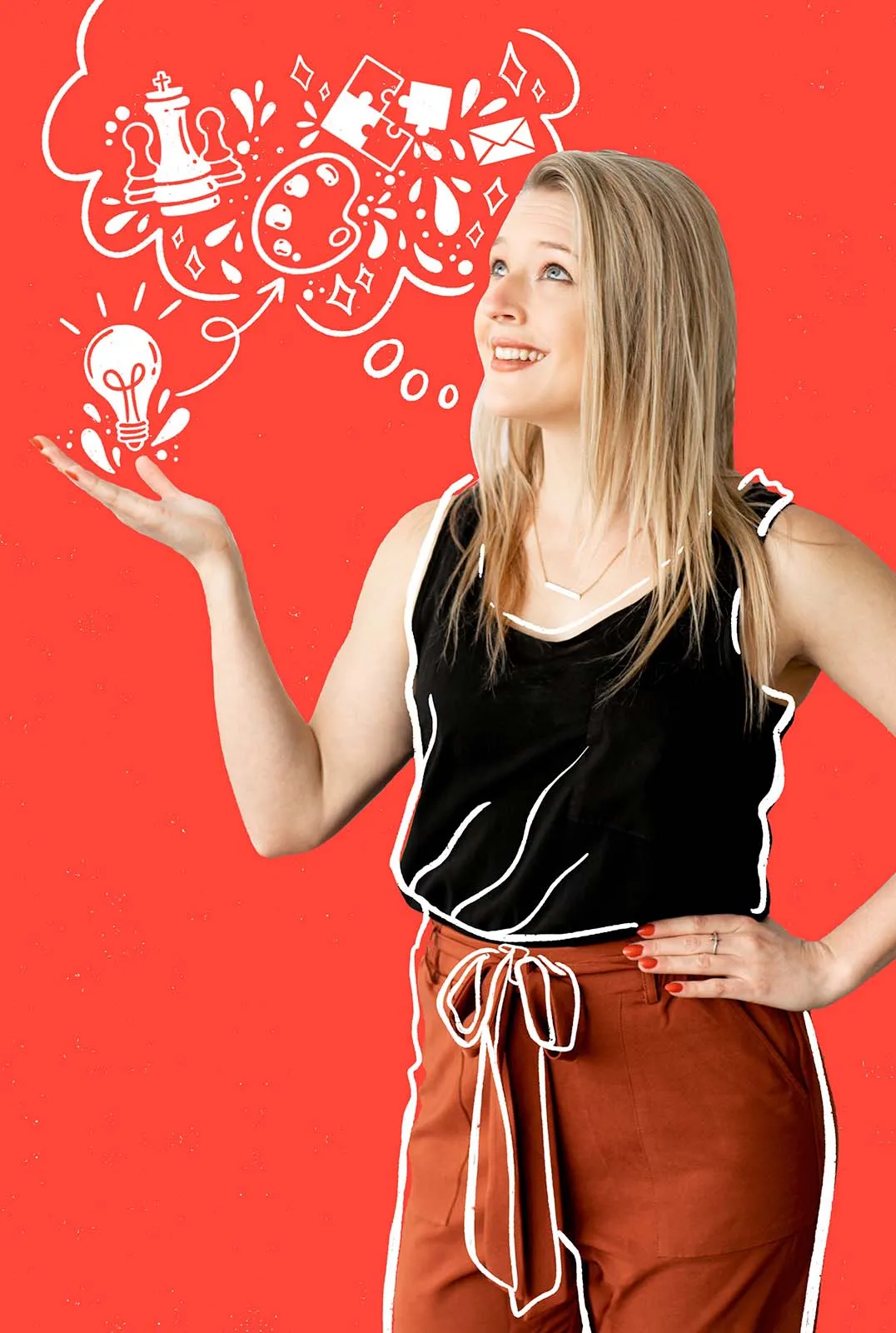 Marie Linnevonberg
Creative Director
As Creative Director of Stratifi Creative, Marie Linne von Berg founded the agency to tell business' stories and create meaningful customer experiences through creativity, innovation, and technology in order to promote conscious companies and elevate their growth. While serving clients, Marie discovered a passion for building a team, empowering young creatives, developing positive work culture, and leading with a servant's heart.
Marie double majored in Creative Advertising and Strategic Advertising, and graduated Magna Cum Laude. She started the company in 2013 as a freelancer. Her drive to widen her impact for clients led to the decision to hire; and she continues to expand with the help of an incredibly talented team.
World Traveler. Wannabe Foodie. Fitness Fanatic. Passionate Creative. Servant Leader.
Living by the motto "Dare Greatly".
Gadget thinks he's a big dog and he is! ... for a yorkie. 17 pounds of spunk and love, he spends his days challenging everyone to a game of tug-o-war, following his momma around all day, and cuddling with those he loves. Ask him to do a trick; he has quite the repertoire.