Marketing & creative that communicates your value, attracts your ideal audience, and accelerates business growth.
don't let your brand
misrepresent

you.
Not attracting enough customers (or worse, the wrong customers!) leads to frustration and stagnation. When you partner with us, you will:
Effectively communicate your value
Connect with your ideal customers
Watch your business thrive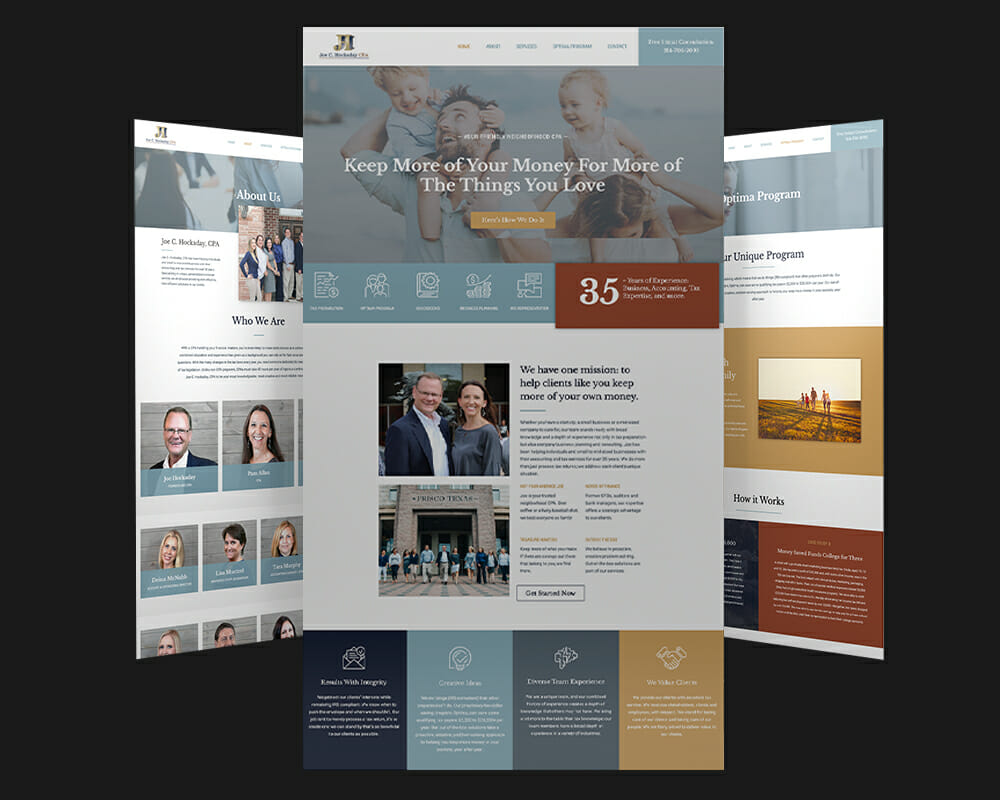 "We couldn't be more pleased with the final results of our website for Joe Hockaday, CPA. Stratifi Creative was creative, easy to work with and made our vision come to life, beyond our expectations.
We would highly recommend them."
---
DEINA MCNABB | OPS DIRECTOR, HOCKADAY CPA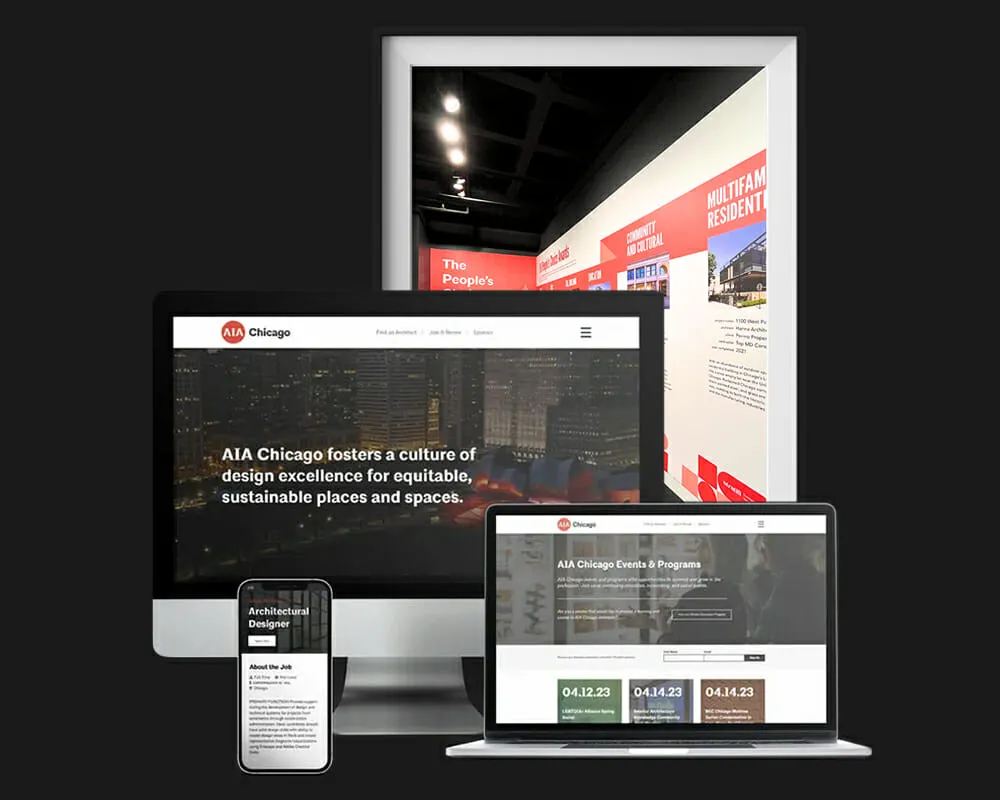 "Chicago's architects needed a website that reflected the highly technical and beautiful work they create. Designing a website for designers, we needed a company that excelled in the quality of design and their technical abilities, and Stratifi met both of those needs. Our members are thrilled with a site that reflects them and the work they do."
---
DAVID CORDARO | COMMUNICATIONS MANAGER, AIA CHICAGO
---
NATESE RAGLAND | GENERAL MANAGER, DOYLE'S OUTPOST
Tell us your marketing challenges
In your consultation call, we'll talk about your marketing frustrations whether that's print, web, or social. We'll help you identify where those are stemming from.
Receive your next steps plan
Our services include brand & marketing strategy, branding & logos, graphic design, websites, photo & video, social media, user experience, digital & print marketing, and more.
See your business thrive
When you partner with us, we will work together to achieve your goals and grow your business. No more frustration of trying to handle this alone.